Apprentice Training
The Bildungszentrum Lenzing (BZL) is one of the largest apprenticeship training centers in Austria and trains young people with a lot of passion and joy to become valuable skilled workers in future-oriented occupations.
Around 160 internal apprentices and around 250 external apprentices are currently undergoing training in 15 different apprenticeship areas. In our state-of-the-art classrooms, workshops and laboratories, our experienced instructors pass on their knowledge daily to the youth.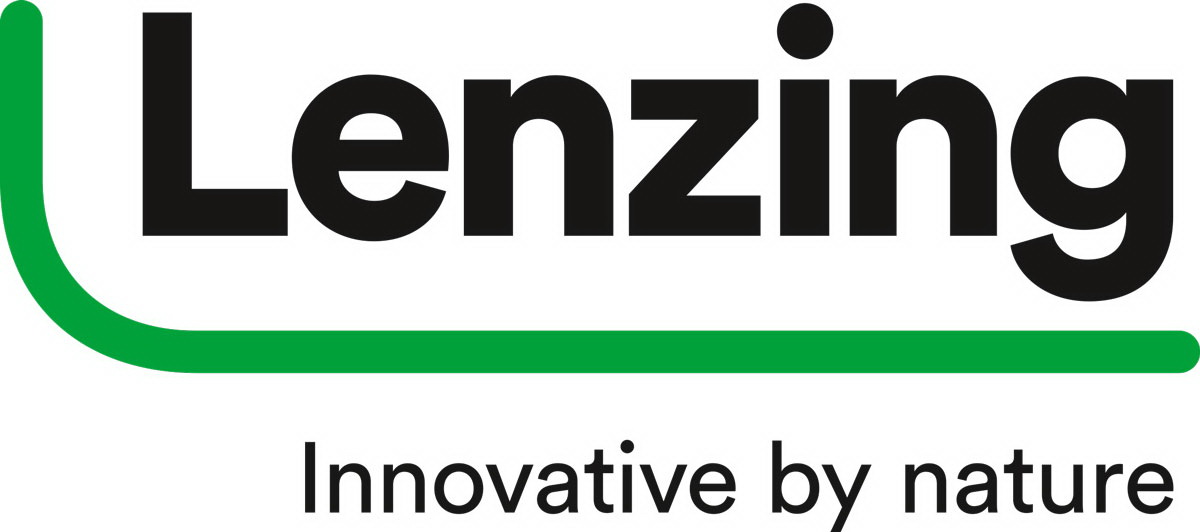 For whom we train
We take over the inter-company apprenticeship training for numerous large and small companies from all over Austria in various training modules, as well as the entire apprenticeship training of Lenzing AG and Lenzing Technik, Lenzing Plastics and Lenzing Papier - from the admission of apprentices to final apprenticeship examination. The focus is on plastics, chemistry, metal and electrical engineering.
Professions you can learn from us:
Chemical

P

rocess Engineer

Process Engineer
Chemical laboratory technician
Chemical Process Engineer / Chemistry Laboratory Technician (dual occupation)

Electrical Engineer (with focus on process control and automation technology, plant and operating engineering)

Metal Technician (with focus on mechanical engineering)

Metal Technician (with focus on machining technology)

Textile Chemists

Chef / Cook
Office Administrator / Clerk
Our apprentice video:
Don't miss any of our videos and subscribe to our YouTube channel.