News
Important information for you
Dear partners and friends of the BZL, we are here for you!
Seminars, workshops and trainings for our corporate customers can again be carried out at any time - in compliance with the current health and safety guidelines.
Our new, freely bookable BZL course program will be available from September onwards.
Please contact us for your individual education and training solution!
Unsere Tipps für die Corona-Krise
Know-how Transfer
Structured, ongoing use of knowledge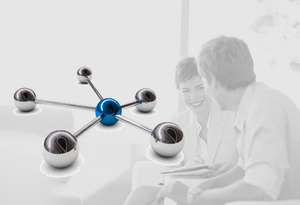 Performance pressure, structural change and high
     Productivity in work requirements
     require efficient and effective action by
     all specialists and managers. Reducing costs
     and duplication of work are to be avoided and
     Value-adding collaboration is the goal
     of each group and department.
     Dealing with knowledge becomes the central factor
     in securing the innovation and competitiveness of
     the company.

The experience and special knowledge of the individual should benefit as many colleagues as possible. So that everyone can share in the knowledge of each other, the know-how transfer becomes an important factor in the communication and team culture in the company.

We support you in initiating a structured know-how transfer, especially in:
the training of (new) employees or job changes
the preservation of implicit knowledge when experts leave
the development of a common knowledge base of a team / working group